A Traditional Family-Owned Manufacturer
_______________________________________________________________________________

IBENA Textilwerke GmbH is a medium-sized traditional family-owned manufacturer of various textiles. The family business has been producing since its beginnings with the weaving mill of 1826 in the sixth generation. Sustainable raw materials such as cotton from controlled organic cultivation among other materials are used for production.
The classic range of home textiles includes blankets (plain, patterned, fur and cotton blankets, children's blankets, sofa blankets, logo blankets), bed linen (children, winter/summer), fitted sheets, mattress toppers, pillowcases, bed covers) and various other products on request.
In addition to the popular home textiles, the Technical Textiles division also produces particularly sophisticated textiles, protective fabrics for race car drivers, police or firefighters to name only a few. The automotive and filtration industry belong as well to our customers as the theater and film industry.
Since 1826 IBENA manufactures textile products in Germany. Our distribution center in South Carolina has opened in 1979.
For more than 40 years we supply Home Textiles and Technical Textiles to companies and private households in the United States.
Our Philosophy
Since our establishment in 1826, we at IBENA have been producing unique lifestyle blankets. We design top quality, emotion-stirring textiles and create the new. We capture the zeitgeist as well as the requirements of our customers and pour it into stylish, high quality home textiles as well as innovative technical textiles and specialty fabrics.
Our day-to-day work is driven by our passion for textiles. With a team of talented and inspired employees we create unforgettable products for our customers.
Tradition, Quality, Design and Sustainability
IBENA is one of a few textile manufacturers who still have their own production in Germany. It stands for using only high-quality materials to create products, timeless in design that will last for decades. We are proud to use recycled yarns when possible and obtained the Global Recycling Standard certification. Other products carry the GOTS certification and are certified with the Green Button. We take pride in our certified energy management system.
We do not merely pay lip service to notions of sustainability and social responsibility to our employees - these notions are our reality.

"Almost 200 years of production of IBENA textiles. A tradition of success."
In 1826 the company named J.Beckmann was established by Josef Philipp Beckmann in Wesel, Germany.
Followed by years of growth, Josef Beckmanns sons continued to expand the company. But WWI and WWII were a difficult time for the textile industry with the considerable depreciation of the value of German currency and largely destroyed production facilities.
When Josef Albert Beckman, the grandson assumed management of the company in 1960, he gave the company its new name IBENA (an acronym for J Beckmann Nachfahren: Descendents of J Beckmann), a name that would one day be known beyond German borders.
Under Josef Albert Beckmann's management, IBENA returned its focus to its core business. The company ceased production of corduroy and other types of materials, with production instead focusing on classic raised fabrics such as bedding and blankets. IBENA made its name a synonym for products of the finest quality.
Since the beginning of the 1960s, the technical textiles activities were subject to constant growth, making up 25 percent of the company's overall revenue by 1990.
In 1979 IBENA has been breaking into the global market and IBENA Inc. with a distribution site in South Carolina, USA was established. As a specialist for FR fabrics IBENA Inc. has become a trusted partner for many different industries. Customers and wholesale retailers in the United States also have come to appreciate the high quality of IBENA's soft jacquard woven blankets. 25 years later IBENA took another international step. Incorporated in 1994, IBENA Shanghai Technical Textiles is now a leading Chinese manufacturer specialized in the development and manufacturing of industrial fabrics.
On 1 July 1992, Ralph Beckmann took the post of CEO of IBENA and IBENA Inc. He is supported by his global team in concentrating on the development and growth of technical textiles. Modernization processes have been continued under Ralph Beckmann and as a result, our production, administration and distribution have all become more efficient and flexible. The quality of our products is of utmost importance for the success of our company. Between economy and ecology, he aims to sustainably produce high quality products that don't limit the possibilities of future generations.
When IBENA opened the warehouse and distribution center in Spartanburg, SC, the company became quickly one of the most important suppliers of technical textiles for the entertainment industry in America. IBENA fabrics are used at events, in movie productions, theaters and TV studios. But besides providing its know-how and fabrics which meet the stringiest safety standards int the entertainment industry, the brand IBENA is now also well known for its extremely soft interior blankets in the USA.
Through our web shop consumers are able to order their favorite blanket all across the continent, and wholesale retailers appreciate the easy handling of increasing the inventory with just one click.
​I would love to let you know, when I was 16 my mother bought one of your blankets as a gift to me. I'm now 48 and use the very same blanket. The tag is old enough to have West Germany embroidered on it. Thank you for making such amazing blankets.


​
​Wonderful and soft, they stayed nice and fluffy after washing and air drying. I got two - one for each couch and they match perfectly. The blankets are staying put and are not creating a static charge. They were nicely packaged and in sealed plastic bags. I definitely recommend these as gifts or as all around blankets.


​
​We purchased a blanket in 1969 from a little antique German store. It is an amazing blanket, still looks like new after many times in washing machine. The colors look like new and have not faded after all these years using the blanket.


​
​Purchased as a back up blanket - quickly became the go to blanket.


​
​This blanket was a gift for my Mom who has been sick. I wanted her to see a beautiful blanket every day and be reminded of how much she is loved by her kids. She absolutely loved the blanket. It really helped lift my Mom's spirits. Many thanks to the seller. I will be buying another one.​

To install this Web App in your iPhone/iPad press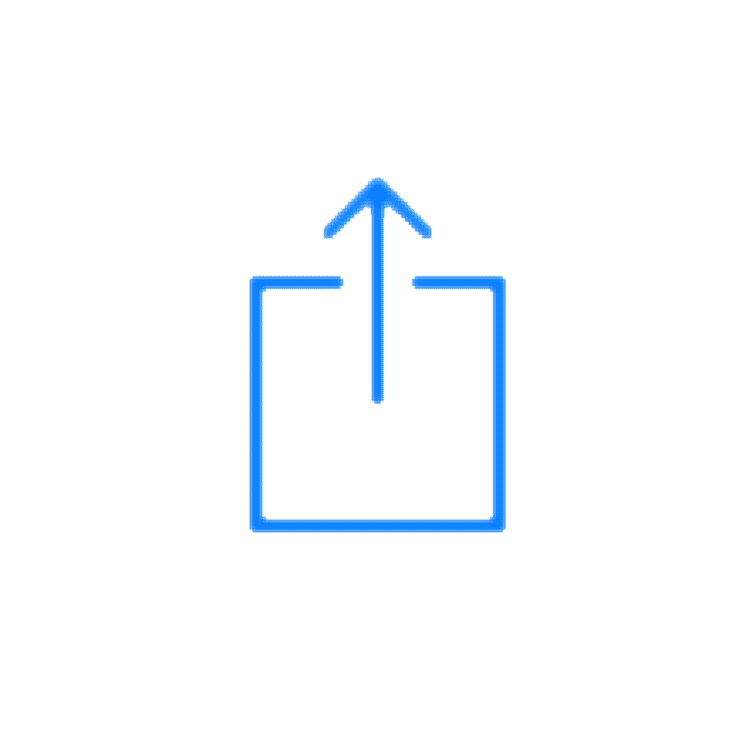 and then Add to Home Screen.