​
IBENA is an international company with headquarters in Germany. We are the US division of the IBENA family and a multi-cultural team passionate about our textiles, our work and our customers.
We truly believe that you can create a whole different world around you with a piece of fabric.
Bringing comfort into your home with a blanket, designing your masterpiece stage or an event of your dreams, or keeping our heroes safe with protective fabrics; the possibilities are endless.

Please don't hesitate to contact us with questions or feedback.
We would love to hear from you!
To be alerted when new items and specials are available, please join our mailing list.

Anja Chastain
Executive Vice President
Originally from Germany, after working in business administration and as a graphic designer she joined IBENA in 2006.
Over 15 years of experience with technical textiles and blankets make her the head and heart of our team. She oversees the company's operations and develops business strategies to guarantee quality products, happy employees and satisfied customers.
Email: anja @ ibena.com
Phone: (864) 580-0869
Giulia Zoppelli
Vice President Sales

Born in Munich Germany, raised between Germany and Italy, she is fluent in 3 languages, holds university degrees in Marketing and HR and worked in global advertising agencies in Germany and Switzerland.
She is taking care of all the needs of our technical textile customers from a last-minute order to an overnight shipment - finding the right material for you from special protect materials to our standard muslins.
Email: giulia @ ibena.com
Phone: (864) 342-0308
Ryan Erwin

Home Textile Sales Manager
Born and raised in Greenville, SC. In 2013, Ryan graduated from the University of South Carolina where she studied Retail Management. Upon graduating Ryan began her retail management career working for a luxury department store. This is where she gained knowledge of the ever evolving sales and e-commerce world.
Joining IBENA in 2022, Ryan is all things sales and passionate in discovering new trends while making the customer experience seamless from start to finish. She is processing your orders and managing IBENA's social media.
Email: ryan @ ibena.com
Phone: (864) 435-6397
Shinobu Uemoto
Treasurer & Accountant
Shinobu moved from Japan to the USA in 2001. After graduating from the Golden Gate University with a Bachelor of Science in Accounting he devoted his life to numbers. Besides composing music and Japanese calligraphy, he also knows how to work with an abacus.
Joining IBENA in August 2021, he not only brought in-depth knowledge and experience, but his efficiency is also a great asset to the entire team.
Email: shinobu @ ibena.com
Phone: (864) 435-6390
Phillip Gregory
Warehouse Manager
Phillip grew up in the Spartanburg area, where he began working in the textile industry in 2006. In 2015 he joined the IBENA family as the warehouse manager. He is overseeing shipping, receiving and warehouse organization.
Phillip is the magician behind the scenes and a specialist for hot rush shipments.
He takes great pride in his work and does everything to meet the needs of our customers and our team.
Outside of Ibena he enjoys sports or staying active outdoors and spending quality time with family and friends.
Email: phillip @ ibena.com
Phone: (864) 205-9399
Troy Wilder

Warehouse Specialist
Born in North Carolina and now residing in Spartanburg, South Carolina, Troy joined IBENA in 2022. He is essential in the warehouse and fulfills his duties true to his motto: "Hard work never killed anyone."
With great care and reliability he prepares blanket and technical textiles shipments.
Outside of IBENA he loves to spend time with his family and pets. He enjoys growing vegetables and flowers. Fishing trips and traveling to wrestling and jiu jitsu tournaments are also welcome free time activities.
Email: troy @ ibena.com
Phone: (864) 310-8406

To install this Web App in your iPhone/iPad press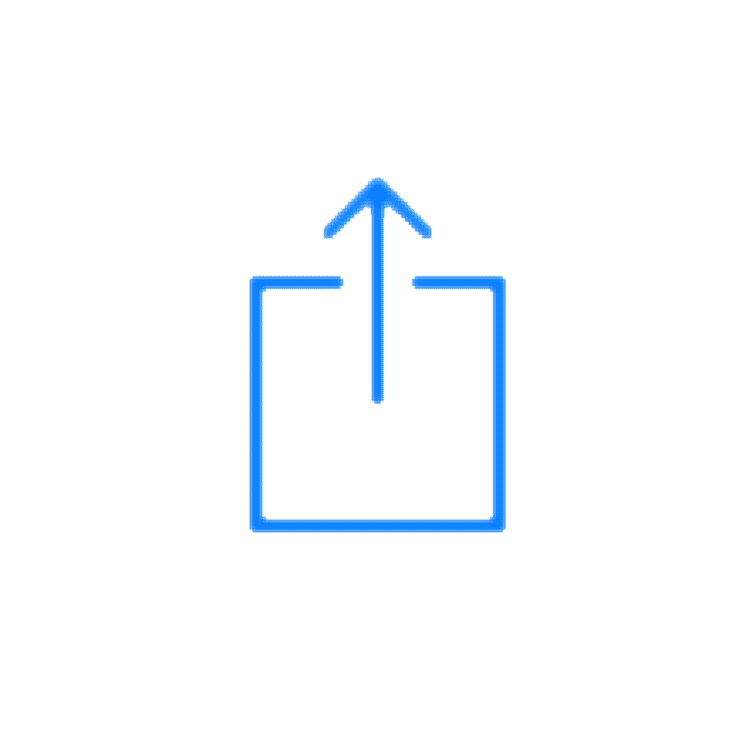 and then Add to Home Screen.