Muslin
Muslin
Muslin is a plain-woven cotton fabric highly valued for its functionality and affordability. The most apparent benefit of muslin is its versatility. It is broadly used for theater horizons, studio backdrops, cycloramas, murals, stage flats, and costumes. Among other applications muslin is often used as canvas for painting with acrylics or spray-painting for more personalized and unique backdrops.
Fabrication of theater horizons, cycloramas or photo backgrounds often calls for a seamless design particularly when stage lighting is a part of the scenery. This can be achieved only on super-wide weaving looms. IBENA muslins are available as NFR (non-flame retardant) or FR (flame-retardant) fabrics in numerous colors and various widths. IBENA offers heavy weight cotton muslin in widths up to 10 meters (394") and the lightweight cotton gauze in widths up to 620 cm (244"). 
No product defined
No product defined in category "Technical Textiles / Specialties".

To install this Web App in your iPhone/iPad press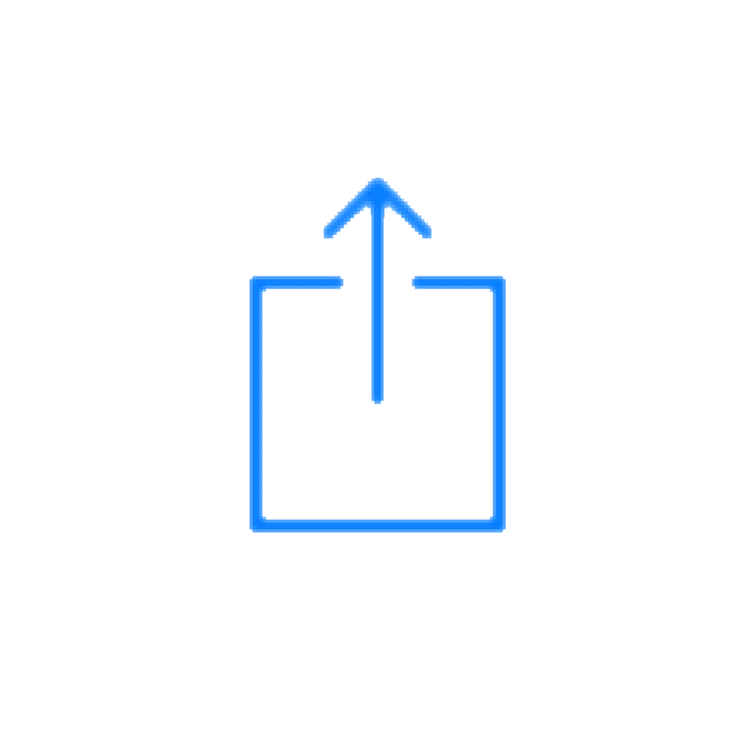 and then Add to Home Screen.