IFR Fabrics
IFR Fabrics
Inherently flame retardant (IFR) fabrics are woven from the noncombustible fibers. The word "inherent"  is defined as existing in something as permanent and inseparable element.  In terms of textiles, flame retardant compound is added to the yarn before it is woven or knitted into the fabric. Therefore the flame retardant properties of IFR fabrics and fibers will not be compromised through exposure to water and chemicals of a laundering process. It usually lasts for a life-time of the fabric obtaining necessary protection. Regardless of how the IFR feature is achieved, the goal is still the same: life saving. If fabric is used in commercial space, whether used for movie sets, theater drapery or an event, it needs to meet specific requirements established by various safety standards.
IBENA IFR fabrics do not only meet or even exceed the various international fire safety standards, they are highly durable, cost effective, less likely to wrinkle, strong, and resilient.
No product defined
No product defined in category "Technical Textiles / SF Commando".

To install this Web App in your iPhone/iPad press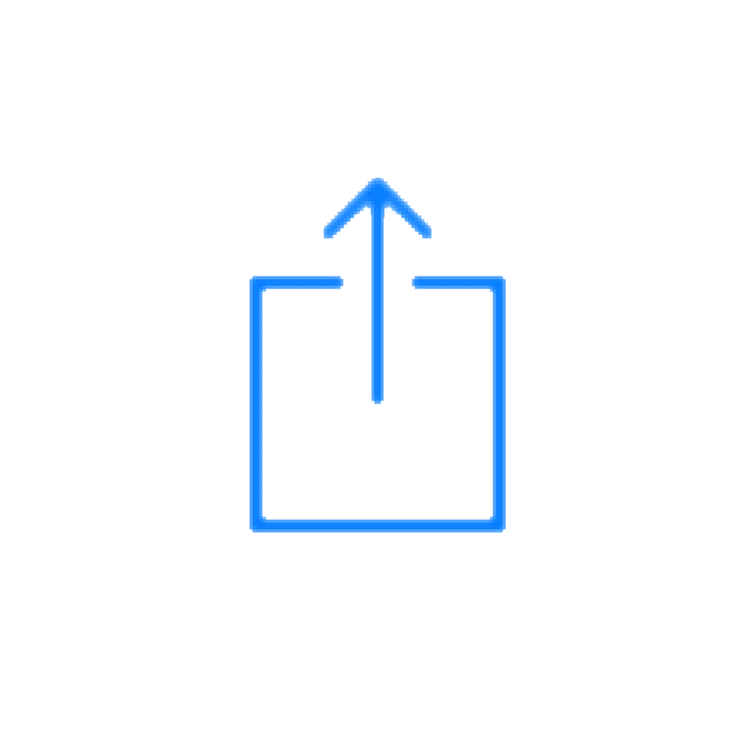 and then Add to Home Screen.